Our mission is to assist organizations who are making a positive impact on the world with their technology needs.
If you have an organization, we can help you set up a website that includes web pages, blogs, forums, and decentralized social media. Your website can also serve as a membership website, where your users can log in to access information. The open source software we use to power your website is called Hubzilla, which is enhanced by Neuhub.
Organizations We Serve
We serve a variety of organizations. The main criteria is that your organization is dedicated to making a positive difference in the world, and is not politically motivated. Your organization also must be respectful to people, even those who you disagree with or who are your opponents. We are looking for organizations that are focused on creating solutions to society's problems without the toxic name calling and blame game.
Some of the types of organizations include:
Non-Profits
Associations
Not-for-Profits
Non-Governmental Organizations (NGOs)
Public Benefit Corporations (PBC)
Organizations that intend to be active on their blog, forums, and decentralized social media accounts will take priority over those who just want a static website.
How We Assist Organizations
We help organizations with the following:
Install the software that powers your website.
Set up your decentralized social media accounts.
Set up your discussion groups or forums.
Set up your private discussion groups.
Set up your web pages.
Set up your blog.
Train you and your staff on how to use the platform.
Provide guidance on how to grow an online community.
You can choose the features on your website. For example, you can have forums, or not. You can have a blog, or not. We work with you to set up a website that is suitable for your organization.
Smaller organizations might qualify for free web hosting from TechSero, but larger organizations would typically be expected to pay for their own web hosting. You can use your own compatible web host, or one that we recommend.
Availability and Applications
For organizations that need a website and technical assistance, we will start taking new applications soon.
The time frame for building your website will vary based on the availability of volunteers.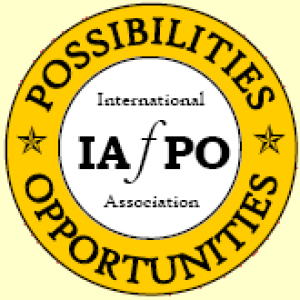 Possibilities & Opportunities
Our mission is to help non-profits, not-for-profits, non-governmental organizations, and public benefit corporations establish themselves and grow.
Homepage: